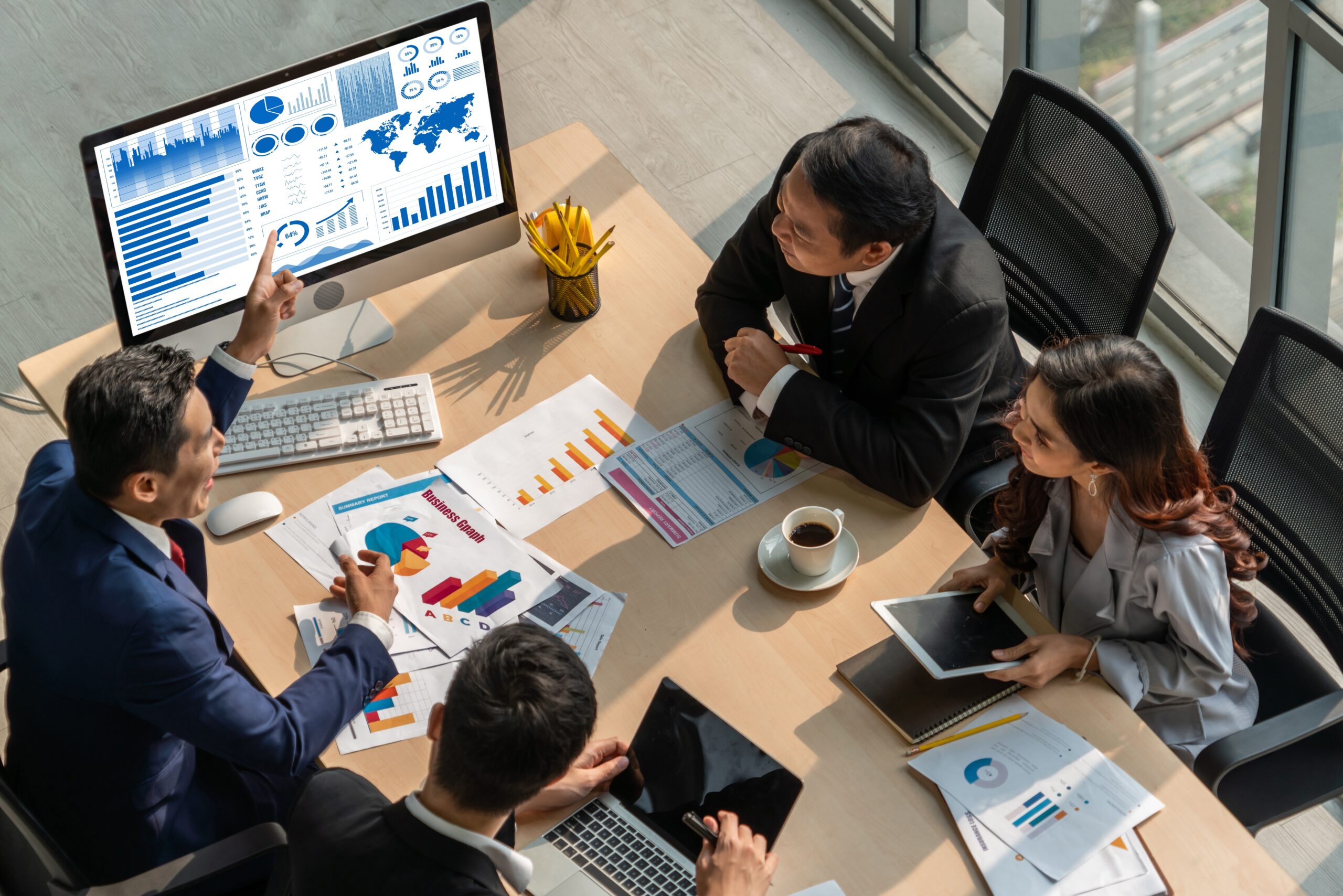 Your Trusted Partner for
Risk, Compliance and Cybersecurity Services
Our passion is to deliver outcomes that exceed expectations.
Cyberium Group is a professional services organization, recognized for excellence in providing high-quality consulting services. We help organizations to efficiently achieve and sustain their risk, compliance and cybersecurity objectives. We bring deep expertise in the following areas:
Governance, Risk and Compliance (GRC)
Security and Privacy Compliance Readiness Support (e.g., SOC 2 and ISO 27001)
Cybersecurity Strategy, Assessment and Implementation
Data Governance and Data Analytics
Business and IT Process and Controls Transformation
Emerging Technologies (incl. Blockchain)
Our clients select us for our unique ability to consistently deliver high value through our unique, collaborative, and nimble approach. We have experience working at various levels, including Boards of Directors, Risk Management & Internal Audit, CEOs, CFOs, CIOs, CISOs, and Management.
"You always keep our interests top of mind, and explain complex topics in an understandable way."
Vice President Operations,
North American SaaS Provider (Law Enforcement & Transportation)
"You are like a Big 4 in a Little 4 package"
Chief Information Officer,
National Financial Institution
"This is a great report and very well presented; we rarely see this level of quality."
Vendor Management Team,
Global Vehicle Manufacturer