Strategy & Program Execution
How can Cyberium help?
Cyberium helps to build pragmatic and tactical roadmaps for cybersecurity transformation within your organization to meet current requirements while planning to achieve longer-term goals and overall cyber resilience.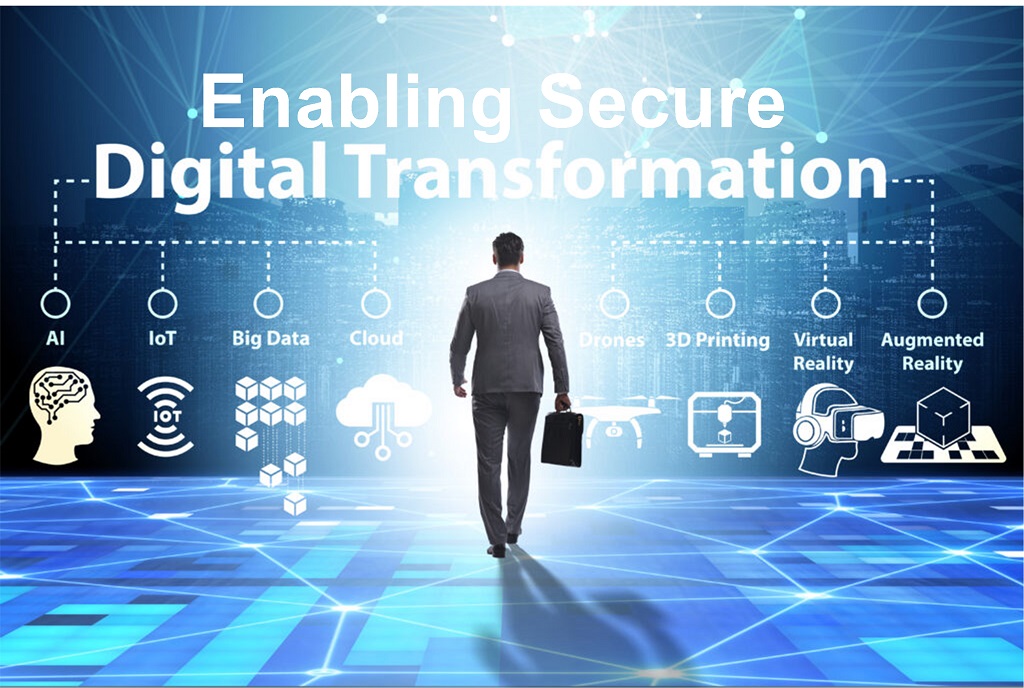 What is Strategy & Program Execution?
A practice to enable an organization to reduce cyber risk and confidently adopt new digital technologies that support the business's strategic goals and objectives.
Why do I need Strategy & Program Execution?
Organizations need to manage their cyber risk to ensure their business is resilient against the cyber threat landscape. Cyber risk increases as organizations collect more data about their operations and customers. This risk needs to be managed by ensuring the technology footprint is protected from threats.
Cyberium's programs revamp your legacy architecture to take advantage of right-sized and best-of-breed technologies to meet stringent security and compliance requirements while reducing impact on your teams' operations.
Get in touch!
Please send an email to [email protected]