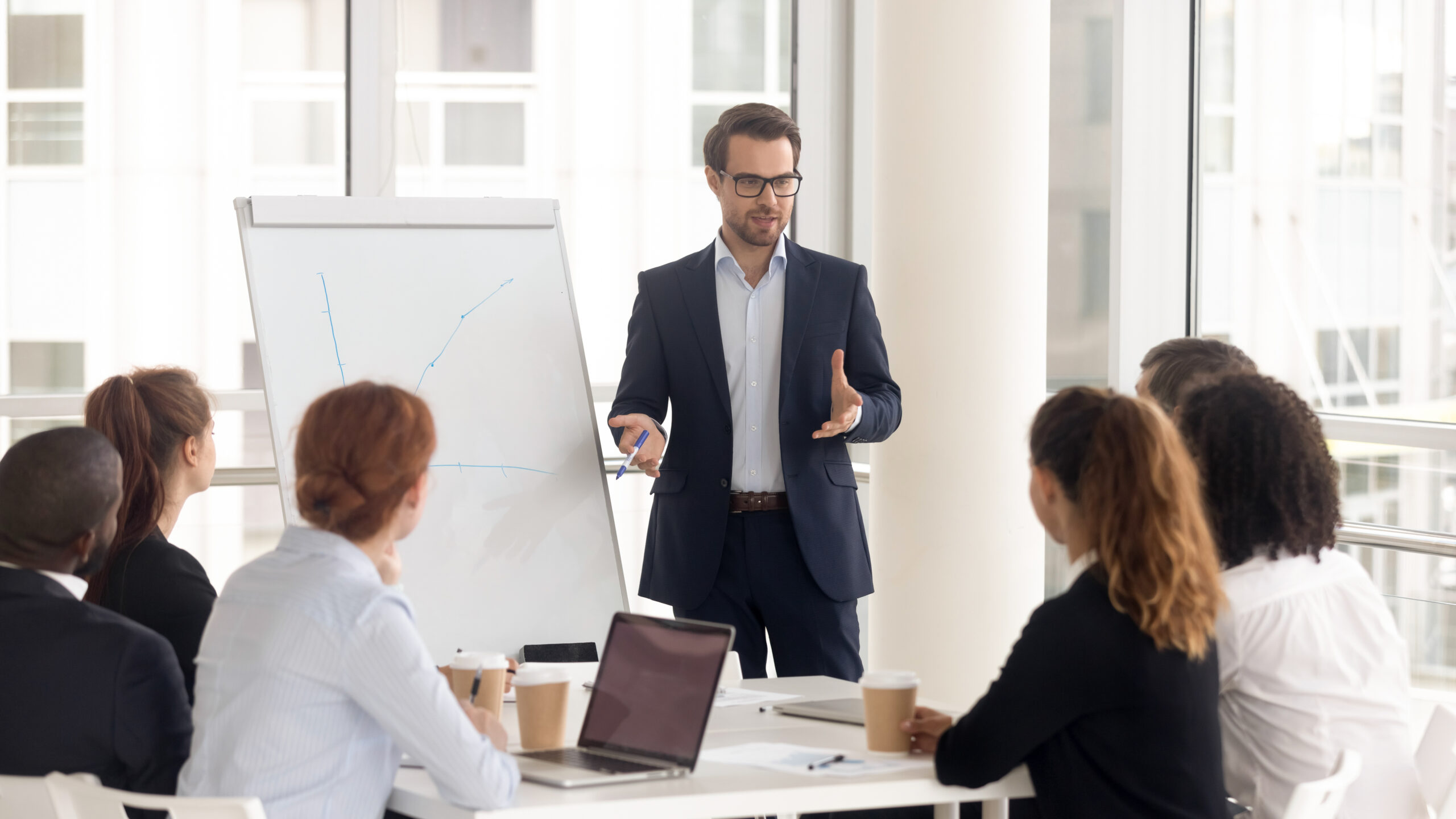 We provide vCISO services to help you develop and
manage your Cybersecurity Program.
How Can Cyberium Help?
Based on your needs and organizational culture, we will identify a qualified security professional from our security services team to identify your strategic priorities, document your strategy, and plan and implement your Cybersecurity program. Our approach is highly collaborative, working with your business and technology teams, and complementing with specific skills from the Cyberium team as required.
What is a vCISO?
A vCISO (virtual Chief Information Security Officer) is an experienced cybersecurity professional with a blend of technical and business capability to help an organization to develop and manage the implementation of its information security initiatives. The vCISO works with the executive management and the technical team together to help architect the organization's security strategy. The vCISO is able to present the organization's state of information security to an organization's board, executive team, auditors, or regulators. This role facilitates the enhancement of protection over information assets and technologies.
Why do I need a vCISO?
Engaging a vCISO can be a cost-effective approach to add experienced professionals to your organization to assist with security advisory and strengthening your organization's overall security posture and compliance with industry security standards.
Some examples of the specific activities that your vCISO team performs include:
Evaluating your operations to find and measure risks, and use this information to develop targeted security initiatives to help mitigate those risks.
Performing risk assessments and gap analyses to identify potential vulnerabilities and control weaknesses in your security infrastructure.
Assisting with audit readiness and preparation, to help your organization achieve compliance with industry-leading certification standards.
Preparing and delivering security awareness training to executive management, the board, and all members of your team. This training is designed to improve your organization's security posture and cyber resilience.
Once your Cybersecurity program has been designed, our vCISO can also assist with identifying the skills and capabilities that may be more appropriate to hire or develop in-house.
Get in touch!
Please send an email to [email protected]