Preparing for FedRAMP
How can Cyberium help?
Cyberium can help you prepare for and efficiently navigate this third-party audit journey, to identify and define appropriate controls, help implement these FedRAMP controls into effective operation, and coordinate external audit activity.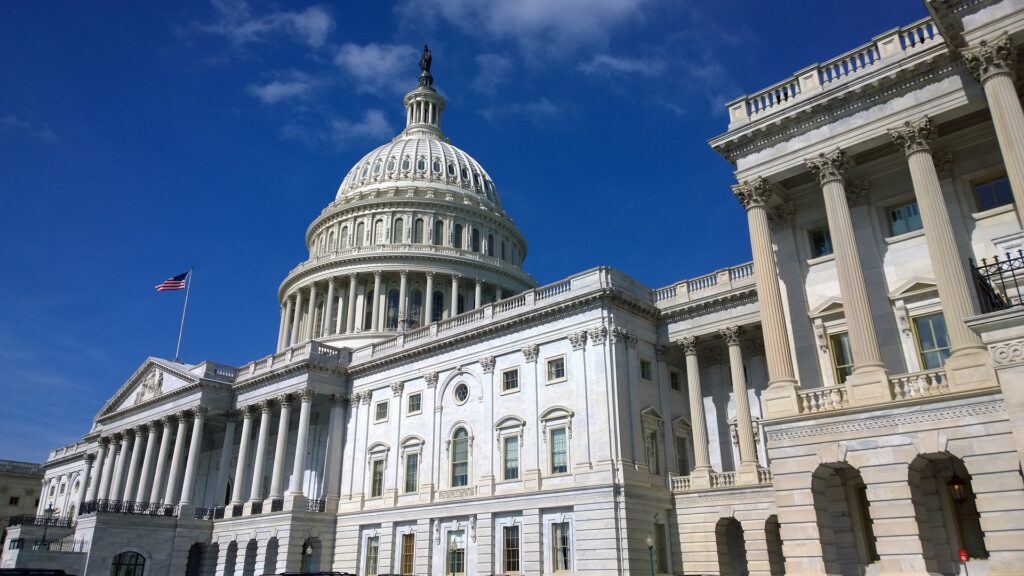 What is FedRAMP?
The Federal Risk and Authorization Management Program (FedRAMP) is a US government-wide program that provides a standardized approach to security assessment, authorization, and continuous monitoring for cloud products and services. FedRAMP empowers agencies to use modern cloud technologies, with emphasis on security and protection of federal information, and helps accelerate the adoption of secure, cloud solutions.
Why do I need FedRAMP?
Obtaining FedRAMP certification is mandatory for all cloud services and cloud-based products (e.g. SaaS products) used by Federal agencies. Pursuing FedRAMP demonstrates to your customers and potential customers that product meets the highest standards in cloud security.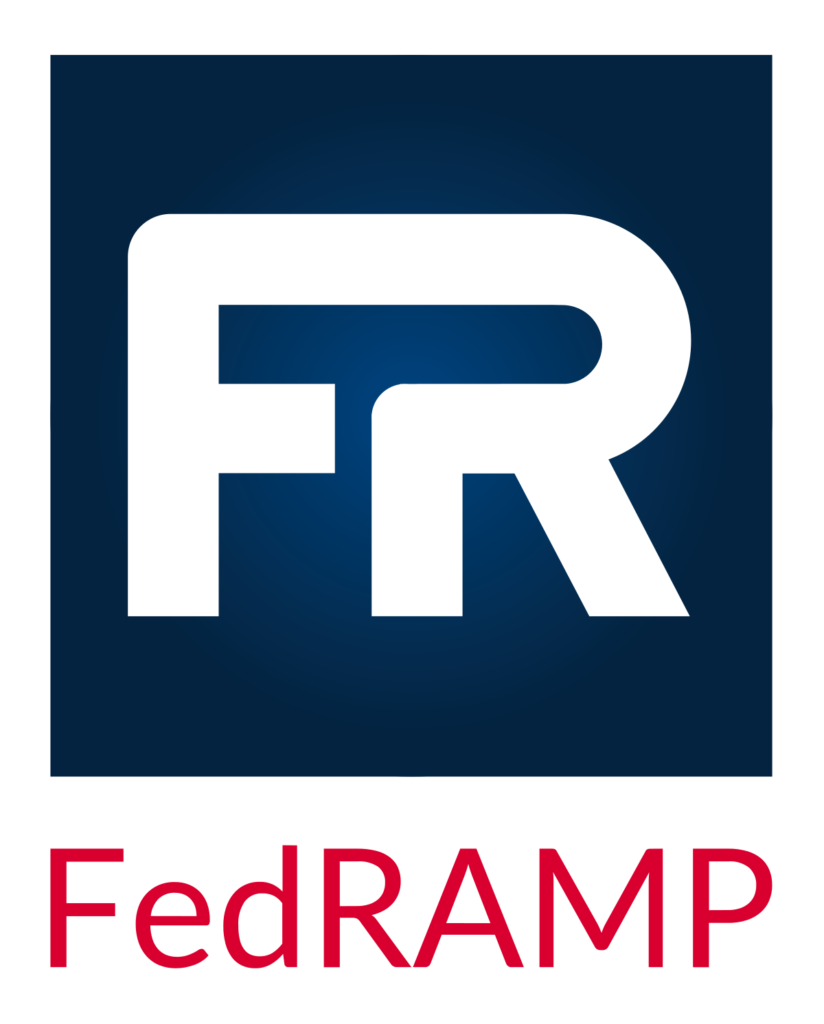 Get in touch!
Please send an email to [email protected]