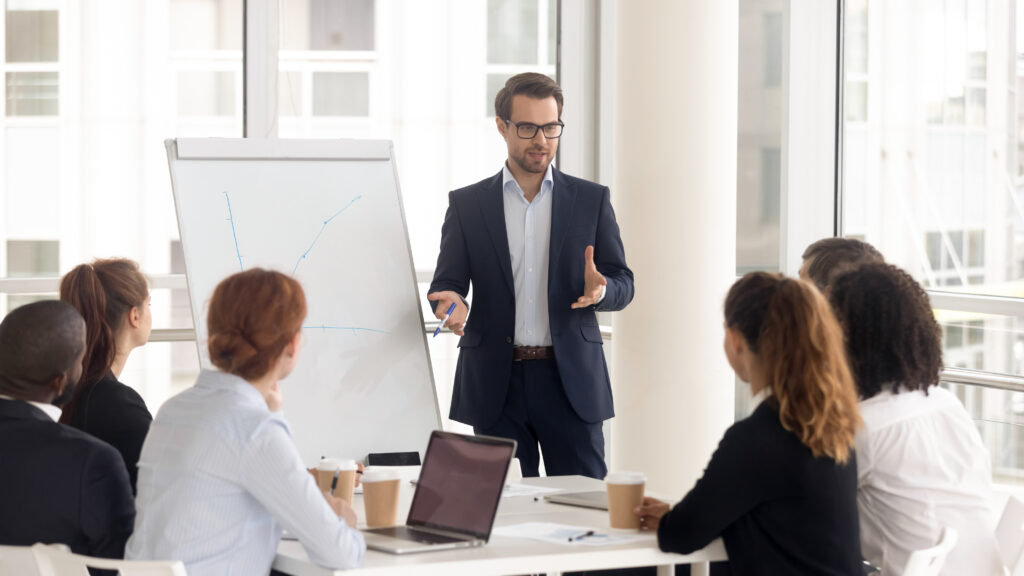 We understand the challenges in getting high-quality, timely, and resonant education and training to executive boards and employees, and have developed courses to address these needs. Our Education and Professional Development division helps executives and professionals understand the important tenets of technologies and why they matter. Our team of instructors combines extensive consulting and management experience with educational experience in professional and academic settings.
What We Offer
We provide customized seminars and workshops on disruptive technologies for executive teams and professionals. Our courses cut through the buzzwords to provide clear, unbiased explanations that demystify technologies and clarify their relevance for strategy and operations.
Stakeholder for our seminars and workshops are for:
Executives
CFOs
Practitioners
Internal Audit Manager
Intended Audiences
We work with Boards, Executive Management, IT, Internal Audit, and Compliance functions to help you understand disruptive technologies, why they matter, and what you can do to make them work for you in the short- and long-term.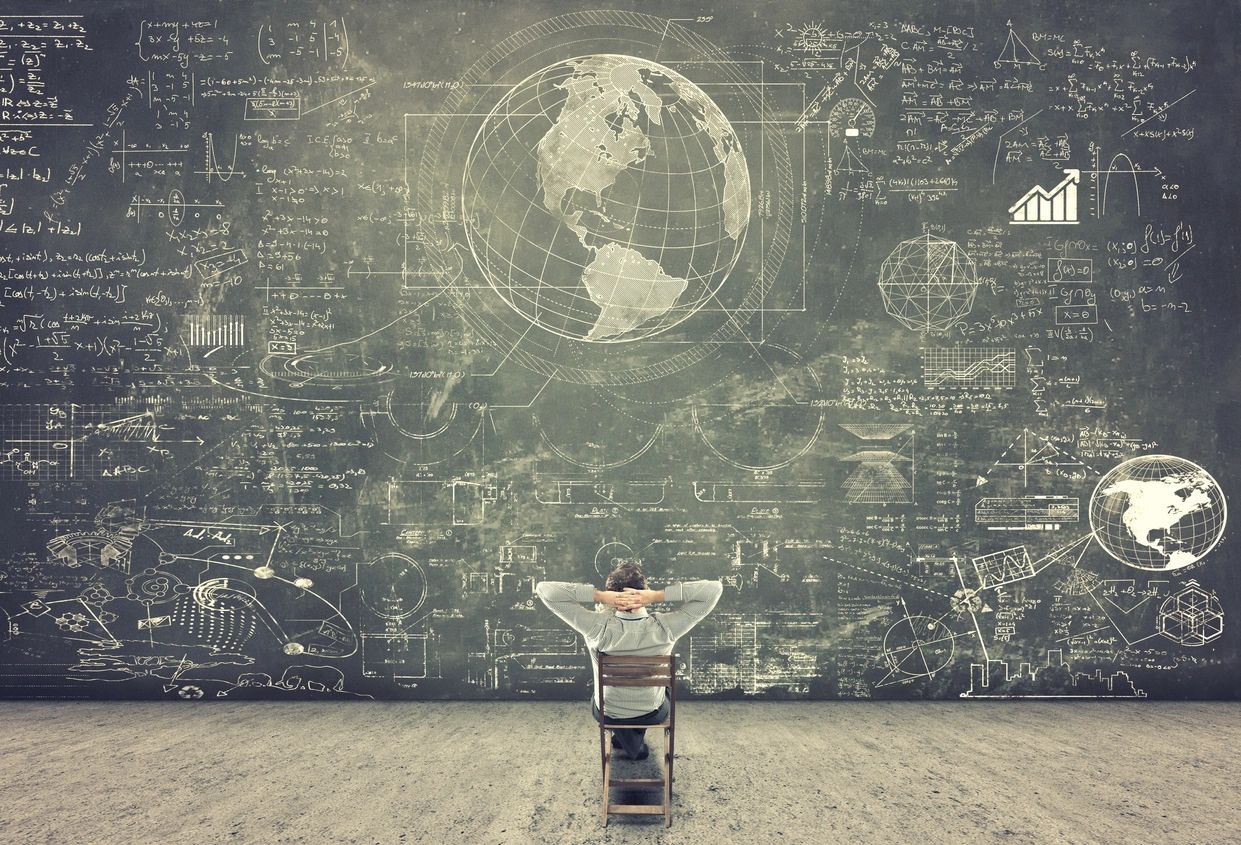 Education and Training Offerings
CYBERSECURITY
Introduction to Cybersecurity
Foundation of Cybersecurity
DATA ANALYTICS
Introduction to Data Analytics
Foundations of Data Analytics
BLOCKCHAIN
Introduction to Blockchain
Foundations of Blockchain
Blockchain Essentials for CPAs
Blockchain Strategy for Executives
Testimonials from Attendees
"Excellent seminar with lots of in-depth information about blockchain and its applications and what it means to the rest of the world. Entertaining while at the same time informational."
"If you have no idea about Blockchain and want to learn how it functions, what are the components and how can you judge whether a Blockchain is needed or not for a particular business without getting too much in the mathematical and coding aspects behind it, look no further!"
"Delivered via Zoom, filled with lots of practical cases/examples, the course was well articulated, and Instructors made us feel like we were in a classroom with them."
"Tej was excellent at providing clarifying comments/examples throughout, and providing an actor-specific bent to the discussions."
"Great insights about the change that will come, whether we like it or not, in the next 5 – 10 years."
"Good intro to blockchain technology and definition of terms. Super helpful to navigate the hype in the media."