Data Governance
How can Cyberium help?
Cyberium can help develop and effectively execute your data governance program. We will bring you a pragmatic approach to developing a useful and effective data governance program and allow you to confidently stay abreast of these increasing requirements and obligations.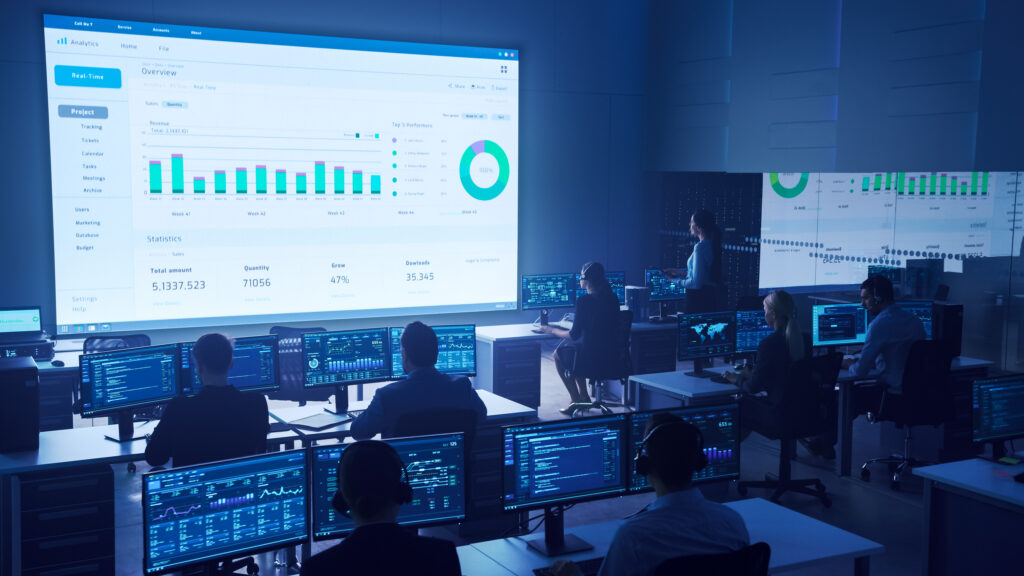 What is Data Governance?
Data Governance sets internal standards including policies, process and technologies that apply to how data is gathered, stored, processed, shared and disposed of. Data Governance also involves complying with external standards set by industry associations, government agencies, and other stakeholders.
Why do I need Data Governance?
Data is everywhere in today's business, ranging from employee to vendor to customer, and even iot-device data, and the corresponding regulations and laws are quickly catching up, all of which requires organizations to look at their data governance strategy and program with a closer microscope.
Get in touch!
Please send an email to [email protected]