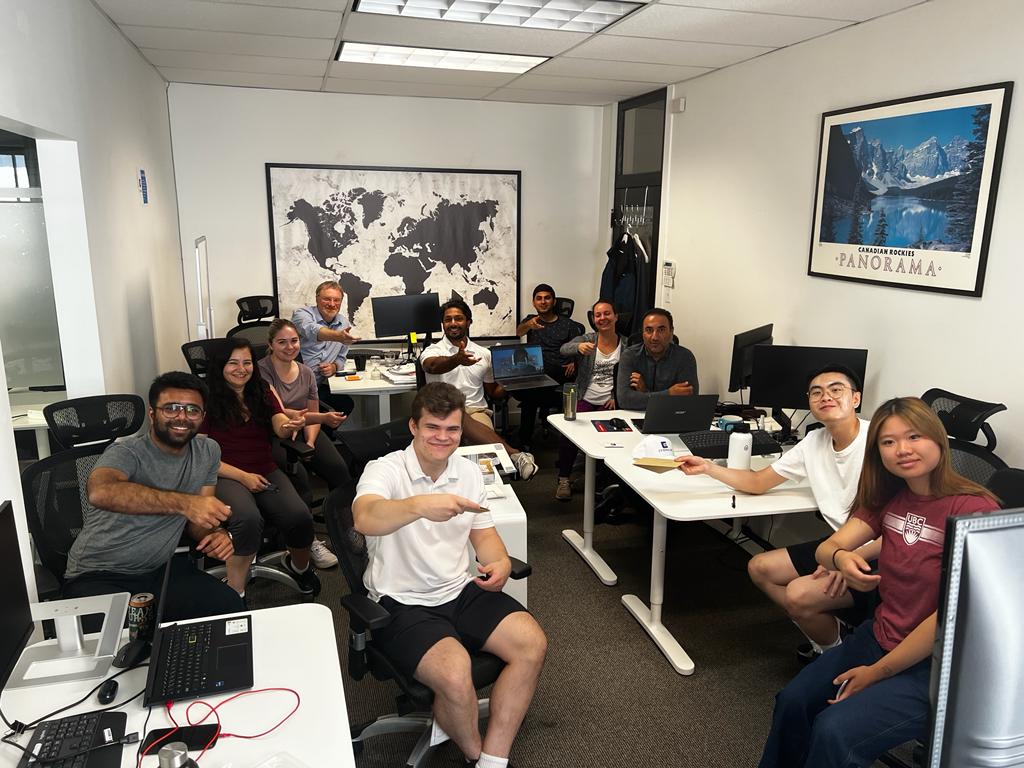 Our amazing team is at the heart of what makes us great! We are a group of diverse, highly qualified, and caring individuals, with a common passion for delivering excellent client service.
We bring extensive experience in the application of leading Risk and Compliance Frameworks during the assessment, design, implementation, and sustainment phases of a project or an organization's transformation journey.
We specialize in a number of domains, including IT Assurance, Cybersecurity, Privacy, Internal Audit, Financial and Business Process, Data Governance, Vulnerability Management, Data Analytics, and Blockchain.
Our blend of public practice, technical, and business industry experience allows us to customize our team to support your unique needs.
Our Leadership Team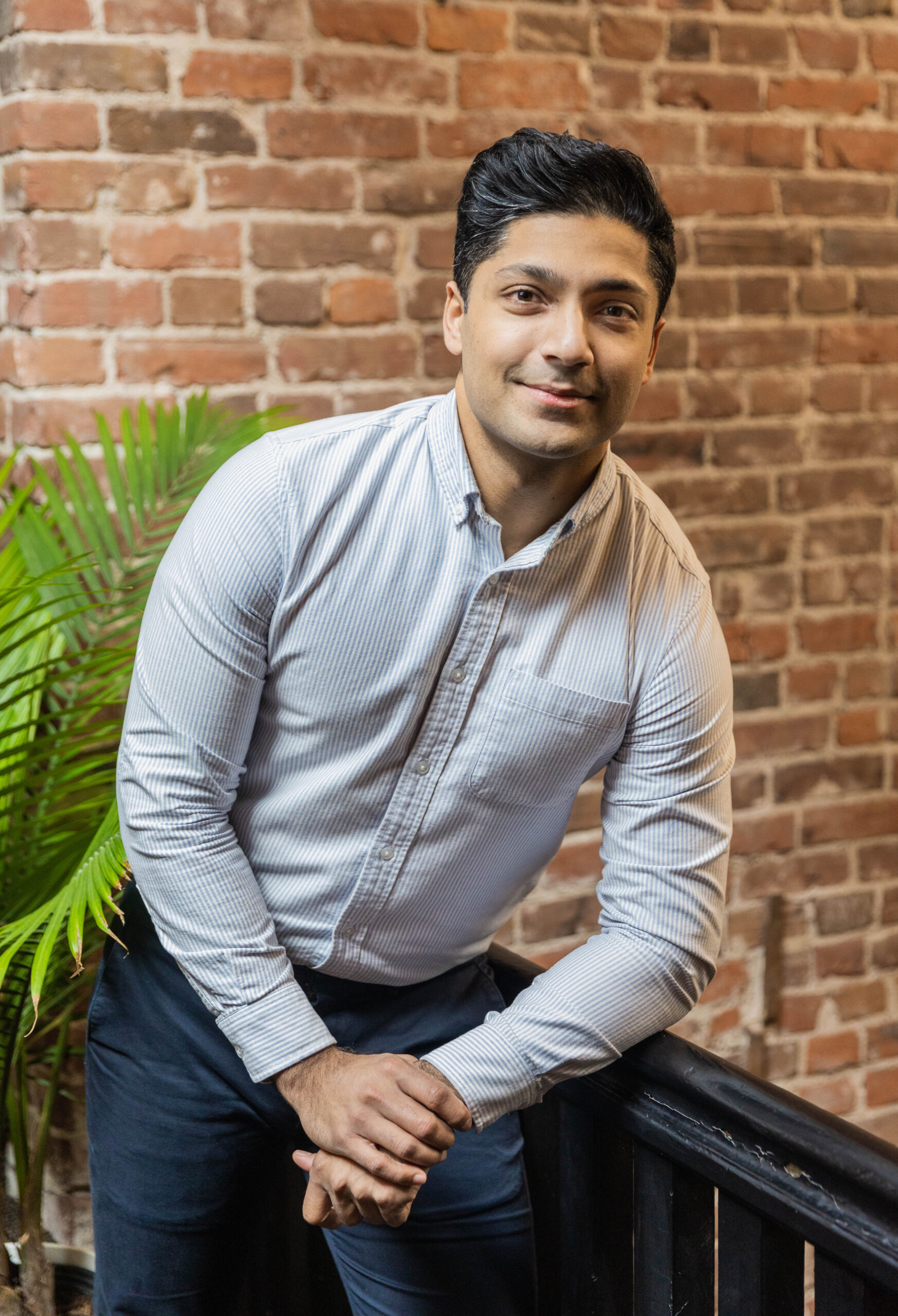 Hetash Parmar
Director, Cybersecurity Transformation
With more than 10 years of experience, Hetash brings focused experience in the domains of cybersecurity architecture, technology risk management, and data management and analytics. He has worked with a variety of organizations, ranging from large enterprises to high-growth start ups to support their business and compliance objectives, while managing technology and data risk.
Outside of work, Hetash keeps a close eye on his favorite hockey and basketball teams, while also attempting to play as well.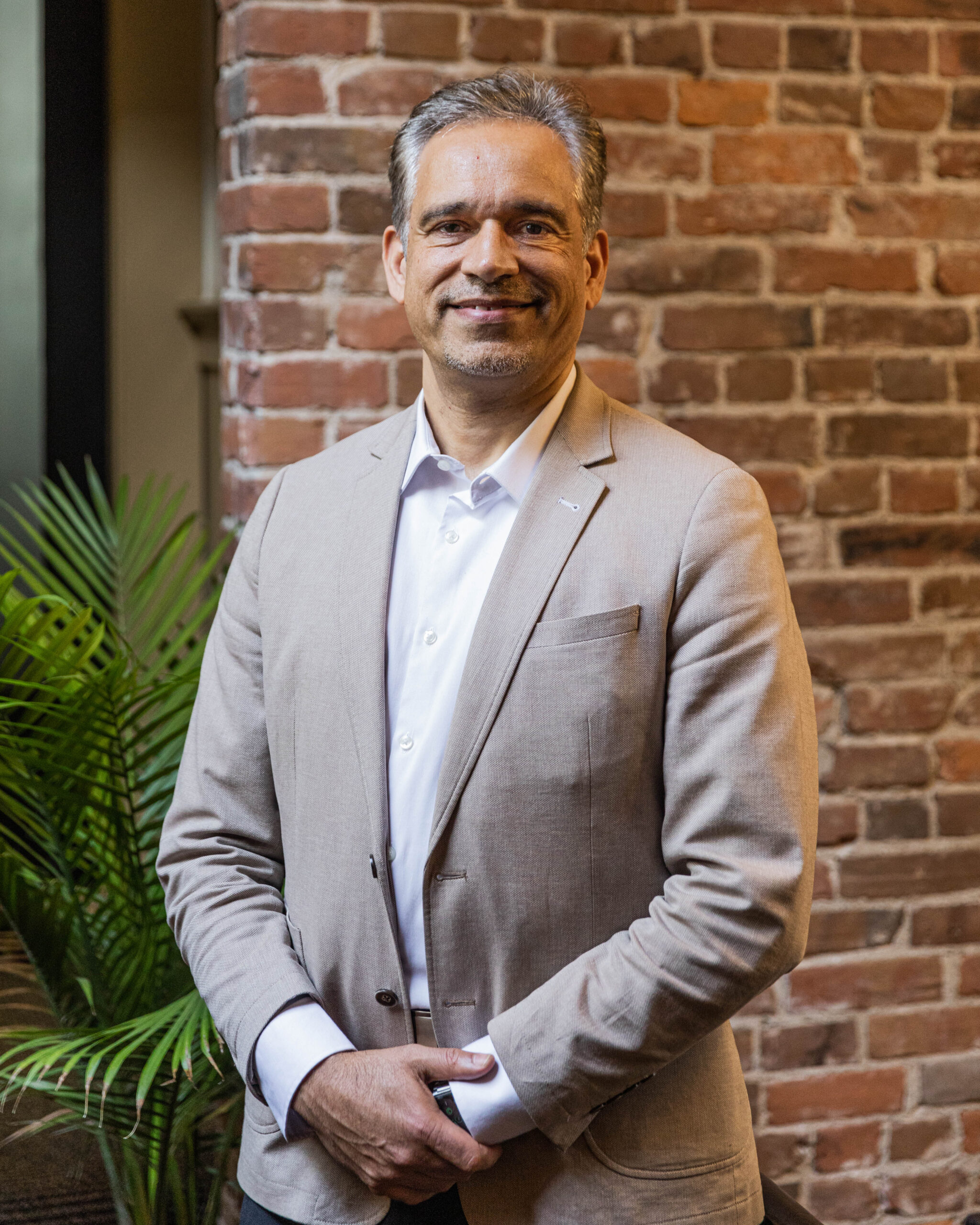 Tejinder Basi
Founder and Managing Partner
Tejinder (Tej) has a passion for business leadership, innovation and strategic advisory & consulting services.
He has both industry and public practice experience spanning over 30 years, serving clients in Europe and North America. Prior to launching Cyberium, Tej was a Partner at Deloitte leading significant business and innovation growth in the areas of Assurance, Risk & Compliance, Cybersecurity, Data Analytics and M&A.
His passions include running, cycling, as well as coaching & mentoring.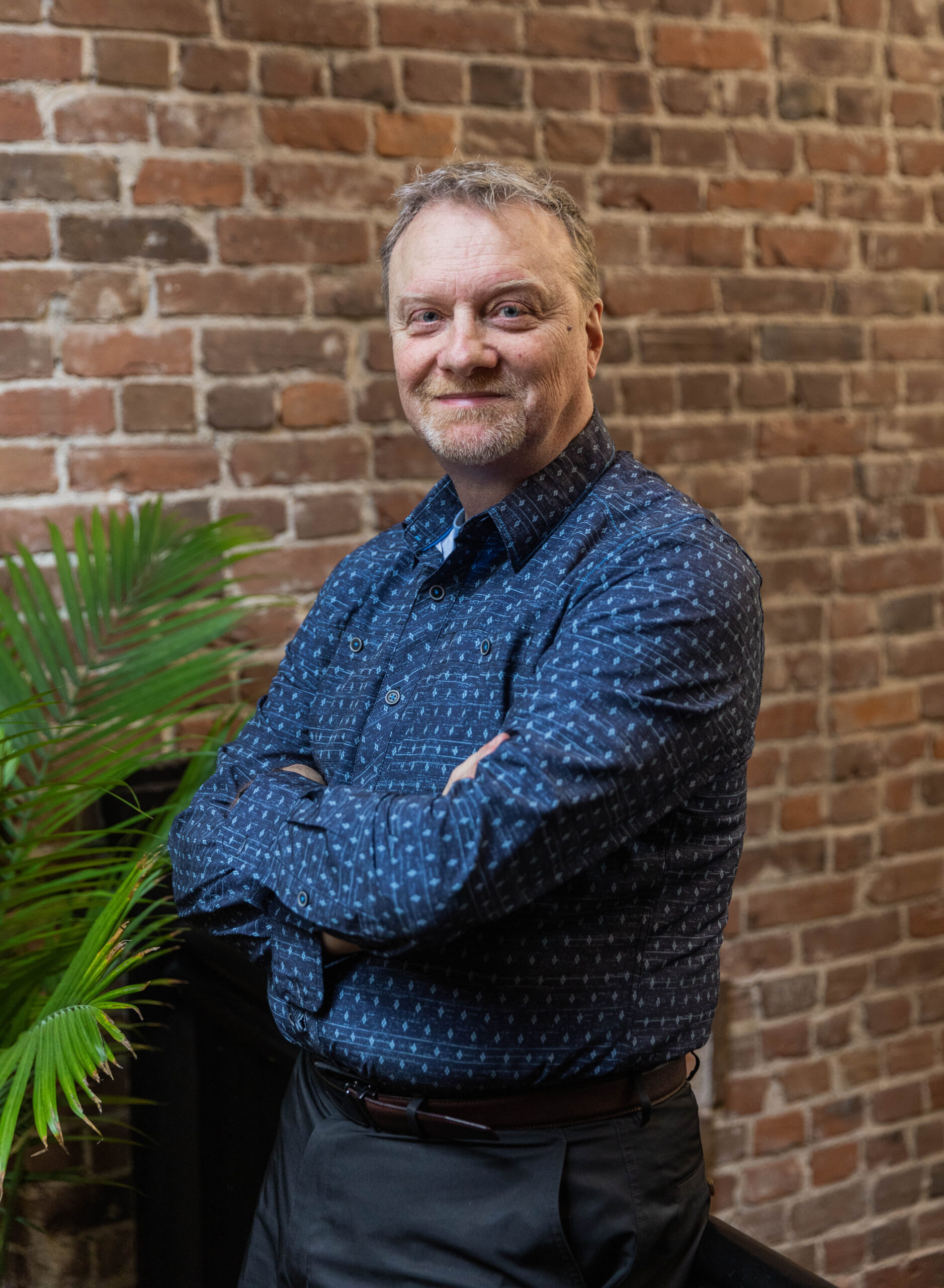 Mark Moran
Director, Risk & Compliance
Mark brings three decades of IT risk and controls experience, working with many leading organizations in North America, across an array of industries in the public and private sector. Mark has experience both auditing and consulting in a number of IT risk assessment frameworks, including SOC 1 and 2, ISO 27001/2, and 31000, among others. Mark is an accomplished trainer in a variety of topics, including Cybersecurity and IT Risk.
Mark enjoys playing and officiating the sport of Ultimate Frisbee, and completing jigsaw puzzles with his wife.