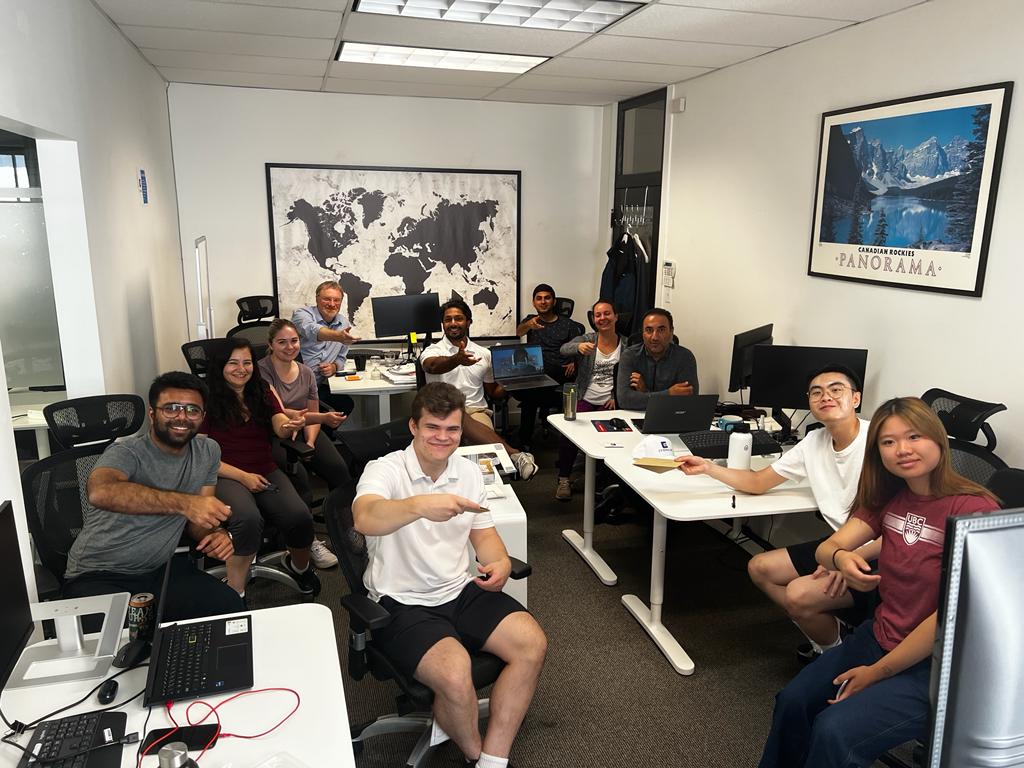 Our team is one of our biggest strengths. We've brought together a nimble and vastly experienced group of professionals, especially in the domains of COBIT 5, IT/IS Security, Cyber Security, IT Controls Design and Optimization, Privacy, Data Governance, Cloud Security, Data Analytics, and Blockchain. Not only do we bring deep knowledge of risk and compliance frameworks, we bring extensive experience in the application of these frameworks, and are qualified instructors and thought leaders who regularly teach and speak on these topics. Our team's unique mix of experience and creativity ensures that projects are comprehensively executed and complemented with insights from multiple perspectives.
Our Leadership Team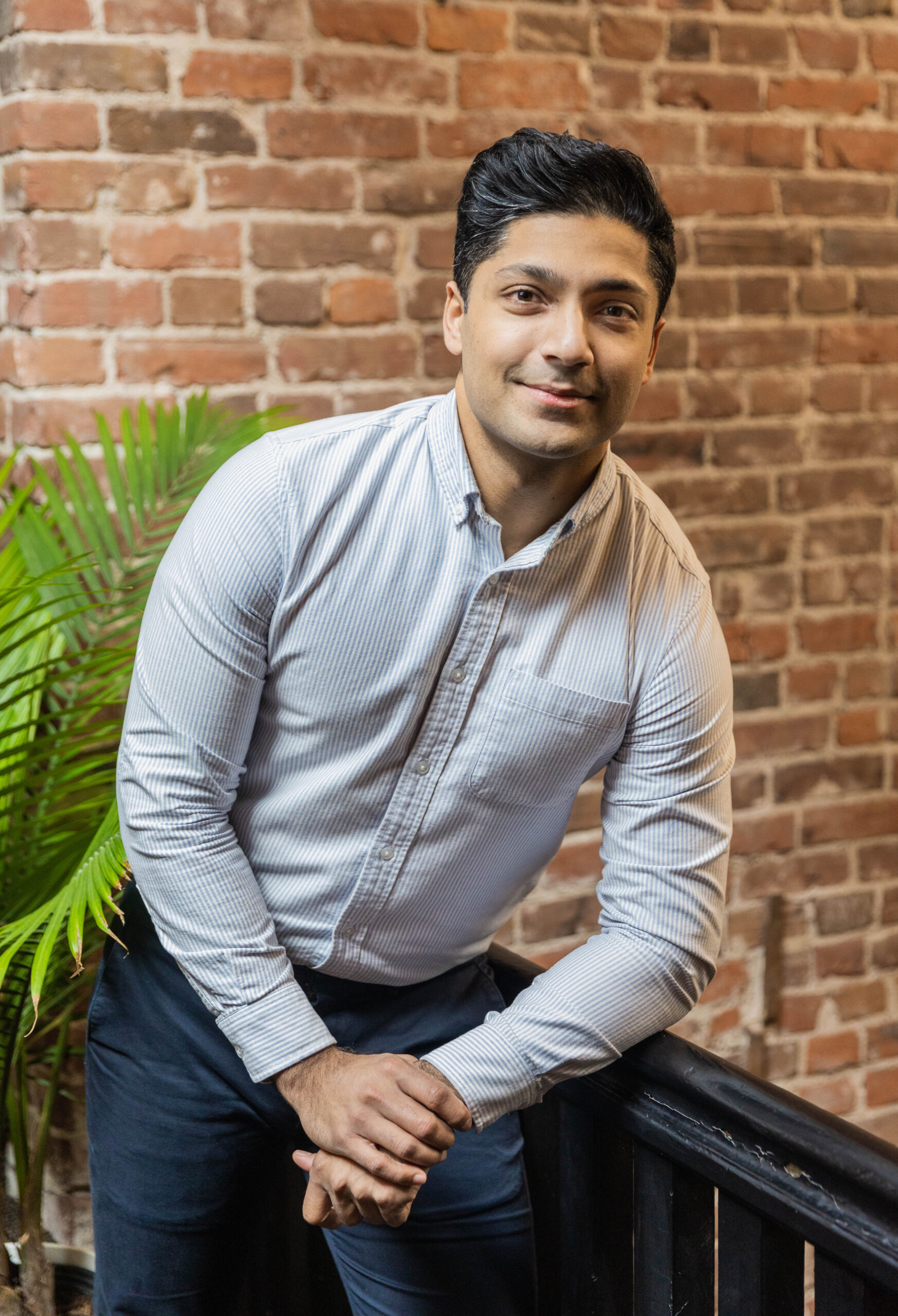 Hetash Parmar
Director, Cybersecurity Transformation
More than 10 years of experience with cybersecurity architecture and controls design and implementation to support compliance (SOC 2, ISO 27001, etc.) and cyber-risk management. Hetash has extensive experience in IT and business controls testing, IT risk management, governance frameworks, and data management.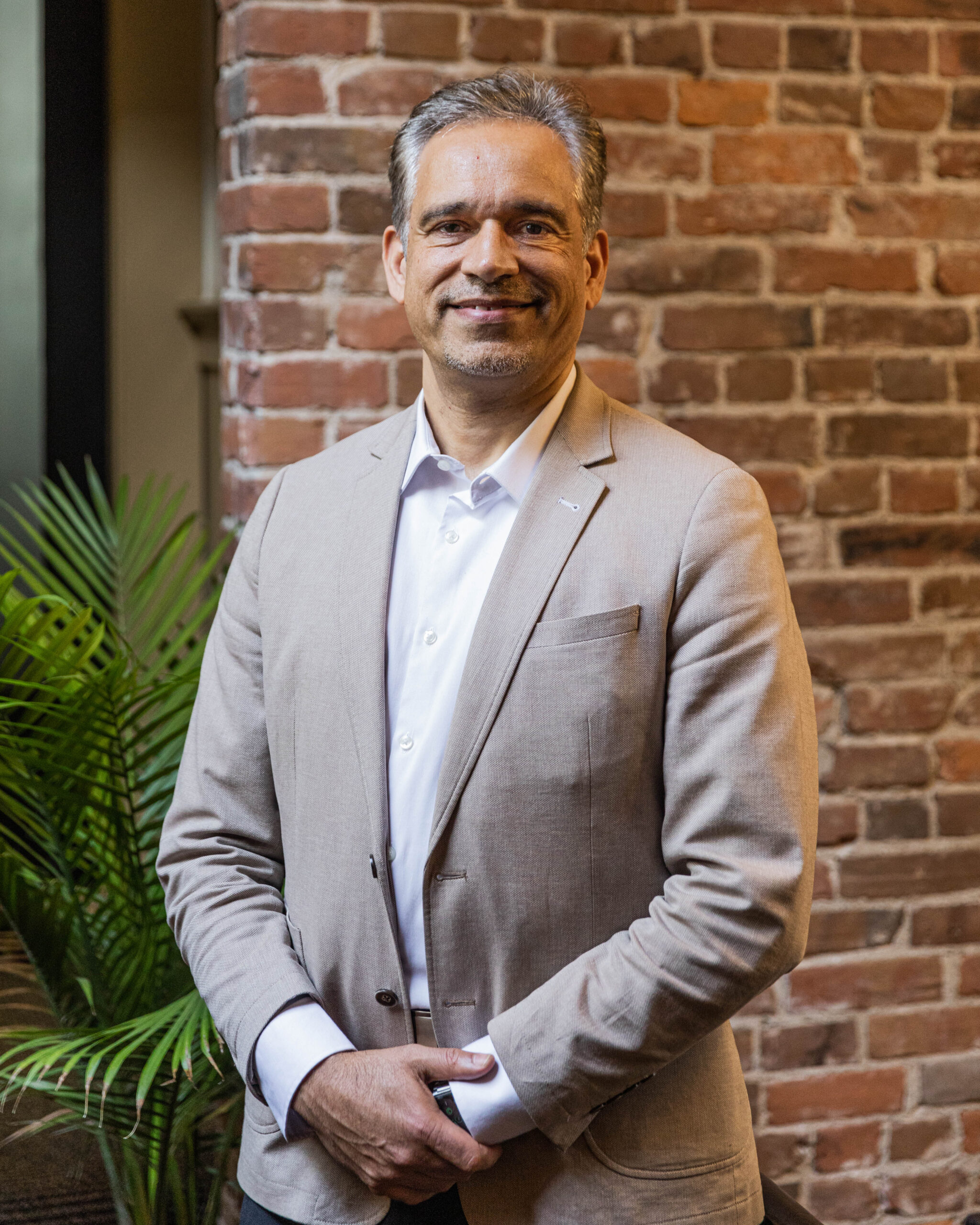 Tejinder Basi
CEO
Formal partner at Deloitte, Tejinder brings 30+ years of client services experience. He has advised organizations, including Boards and C-Suite Executives, across Europe and North America. He has led complex engagements in the area of Risk Advisory, Regulatory Compliance, Cybersecurity, and Data Governance.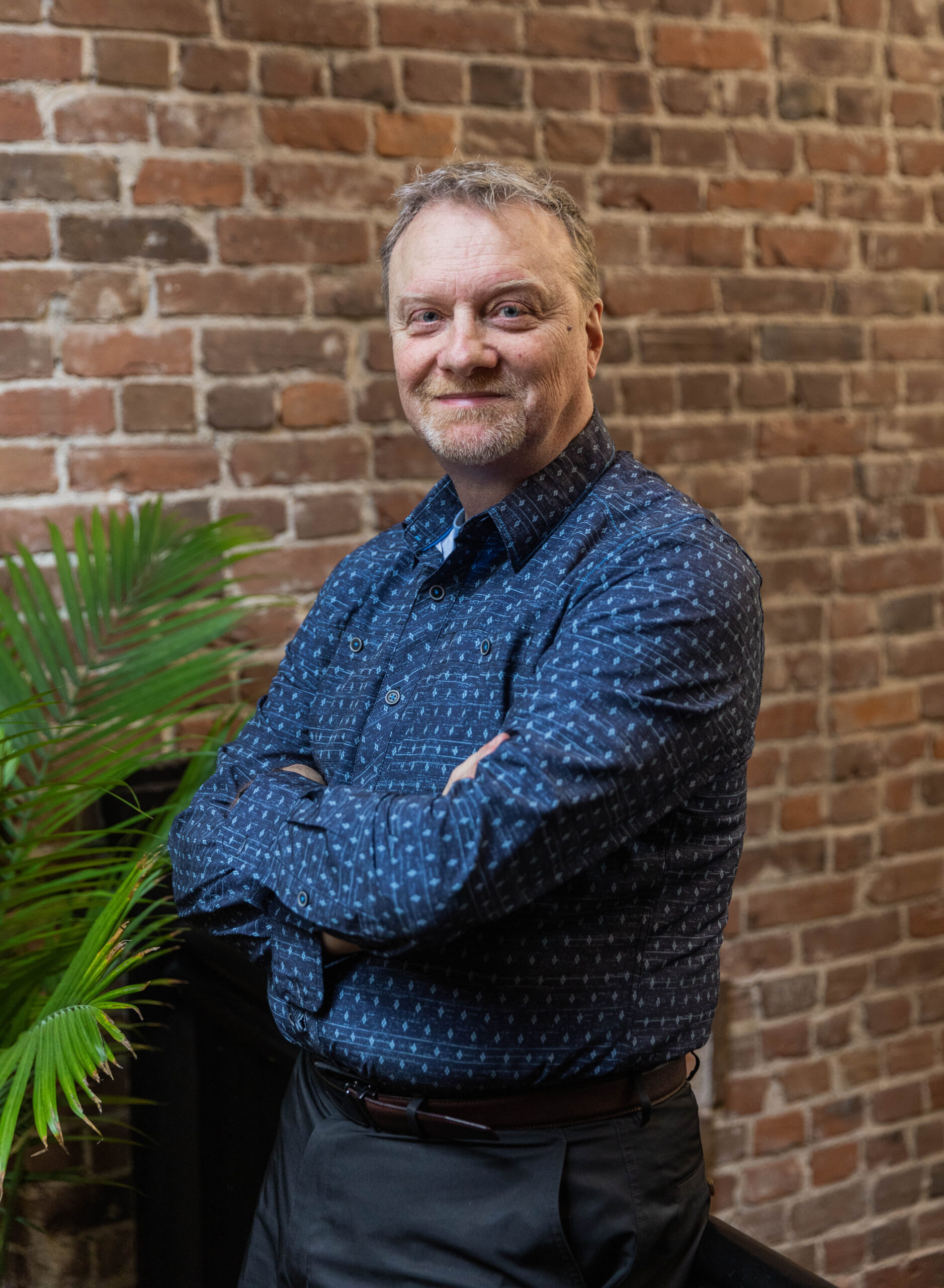 Mark Moran
Director, Risk & Compliance
Over 25+ years of IT risk and controls experience. Mark has extensive experience working with many organizations and applying IT, business, and risk assessment frameworks, including
SOC 1 and 2, NIST SP 800-53, NIST Cybersecurity, ISO 27001/2, and 31000, among others. He is an accomplished trainer in a variety of IT and risk topics, including Cybersecurity and IT Risk.