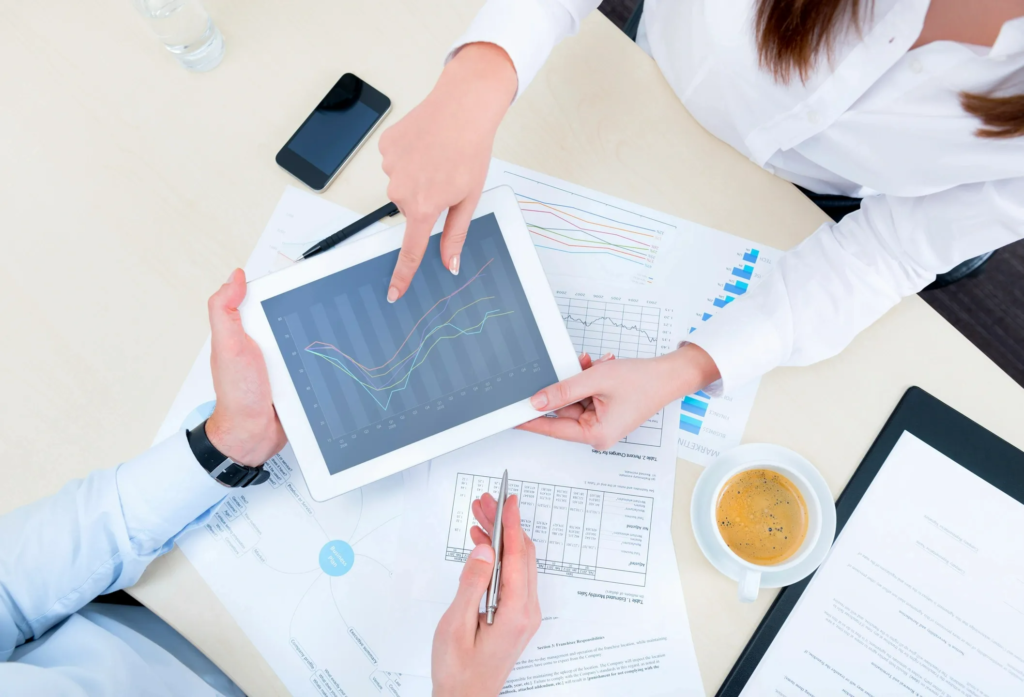 Cyberium Consulting is a specialized Business, Risk, and IT consulting services practice headquartered in Vancouver, BC. We help executive and management teams navigate complex business and technology challenges, including the analysis and adoption of disruptive technology. Our team has vast experience and expertise in assessing and overseeing complex IT project implementation and business transformation initiatives for small to large enterprises, and we tailor our approach to clients' unique risk, compliance, and business landscapes.
Consulting areas include: IT and business strategy and transformation, enterprise risk consulting, IT assurance and compliance, data-driven solutions, and enterprise blockchain.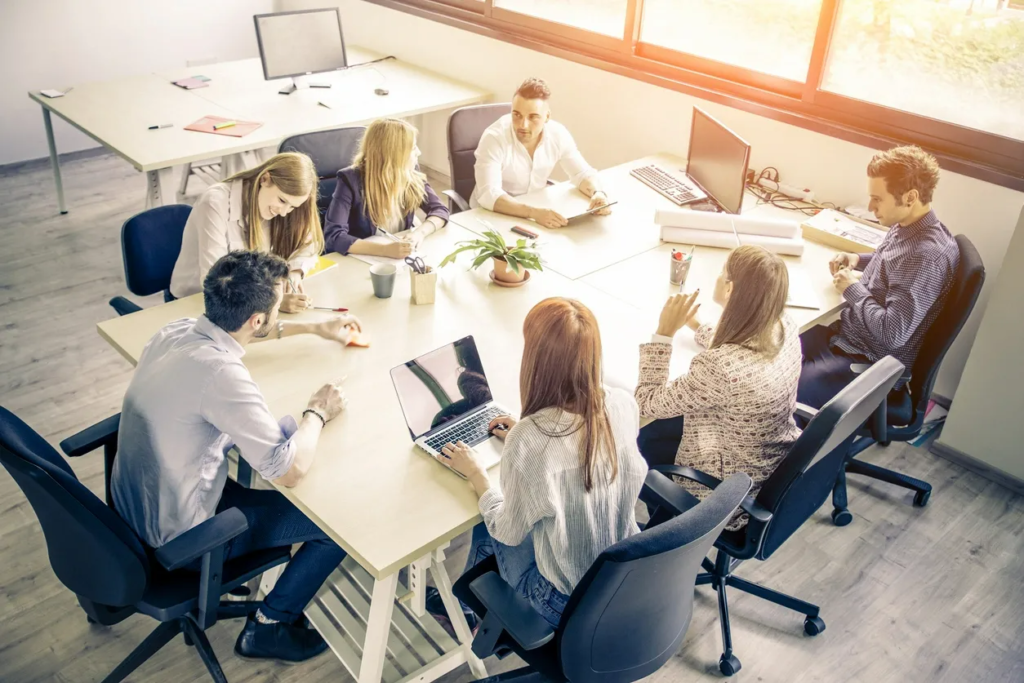 Whether your needs are to understand and address risk and compliance, assess and improve cybersecurity efforts, or to navigate an overall business transformation program, we efficiently and effectively focus efforts for strategic success and bring value to your organization. We combine data-informed risk management capabilities with deep experience and insight to help you mitigate and manage your needs using proven and practical processes. We bring a pragmatic, efficient, and comprehensive approach — we do what really matters to you.